Because you will become part of the transformation of the metals industry towards decarbonisation and sustainability.
Our technical solutions help our customers to adapt continuously to the changing framework conditions such as cost cutting, energy savings, decarbonizing product processes and reducing environmental impact. With our vision of a sustainable metals industry and our focus on the development and implementation of combustion technologies without fossil fuels, in particular hydrogen, and the expansion of electrical heating options in our plants, we are already actively contributing to climate protection.
This can only be achieved with a team of people who have a passion for technology and for building a better tomorrow for our industry and the world we live in. We are a team of men and women who believe in the positive impact our solutions can have on a greener metals industry.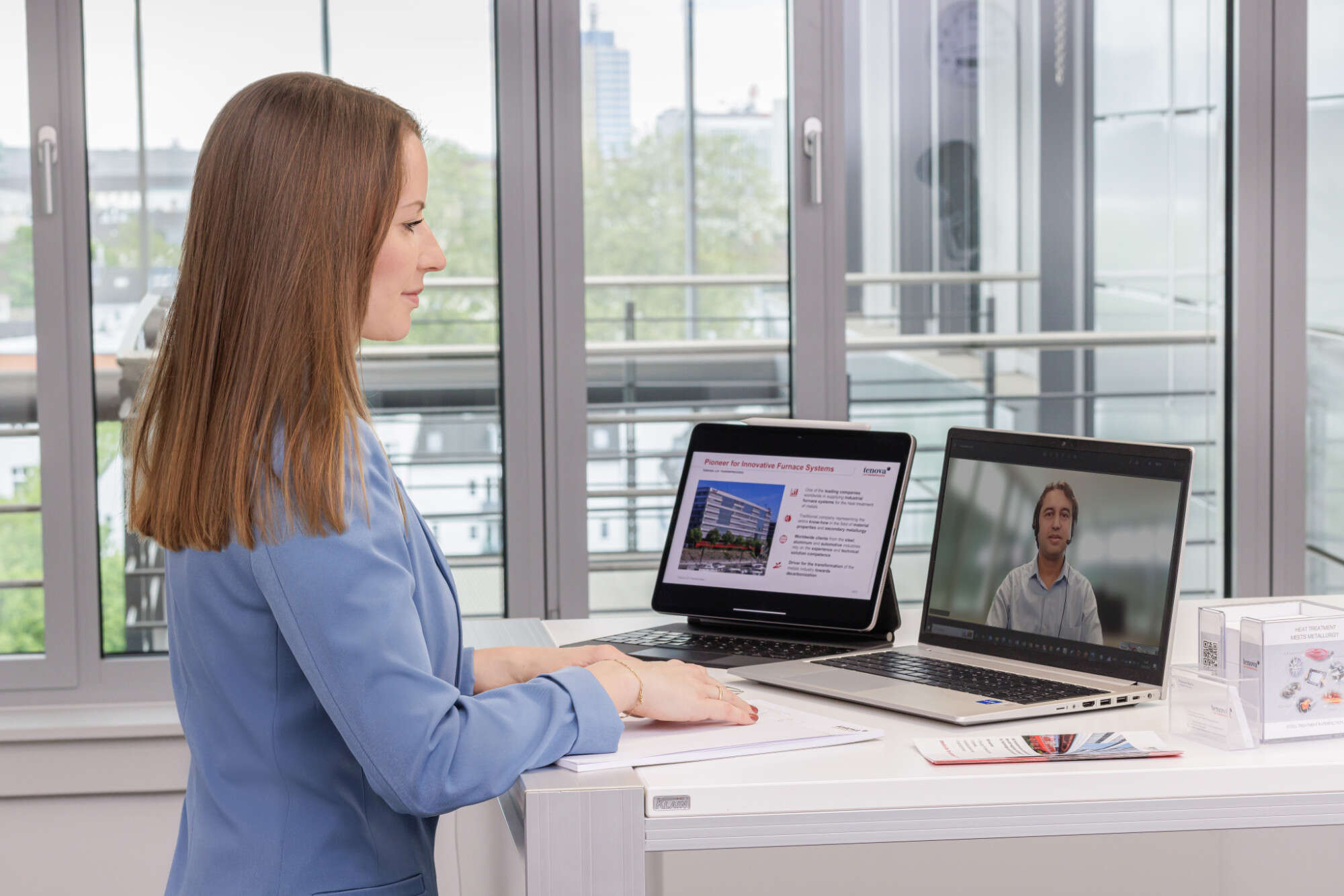 Contact Human Resources
ANY QUESTIONS?
If you require more information feel free to contact us!
bewerbungen@tenova.com

+49 203 80398-955

Send Email