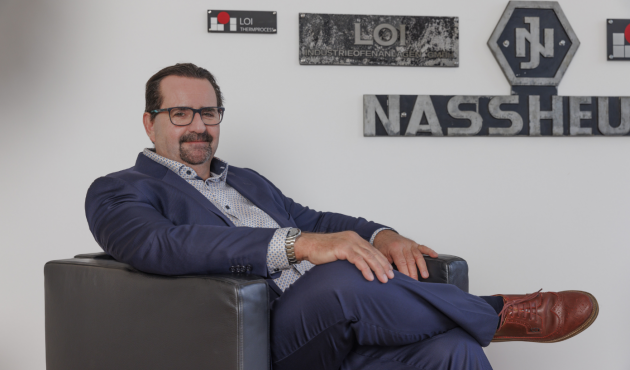 Christian Schrade
Chief Executive Officer
Mr. Schrade is Managing Director (CEO) of LOI Thermprocess GmbH since 2019. Holding many leadership positions within the metals industry in the past two decades, his experience ranges from the field of secondary metallurgy and steel degassing to industrial furnace systems for the heat treatment of metals.
Read more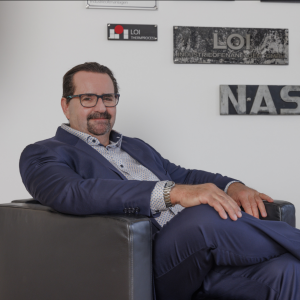 Christian Schrade
Chief Executive Officer
After graduating in mechanical engineering at the University of Duisburg, Christian Schrade held various positions in sales within the metals industry. From 2010 to 2014, he was Managing Director of Technometal, a company active in the field of secondary metallurgy. After the acquisition of Technometal GmbH by TENOVA Metals Deutschland GmbH in 2015, he joined TENOVA Metals Deutschland as Managing Director.

Born in 1964, Christian Schrade was appointed Managing Director CEO of LOI Thermprocess in October 2019 and Chairman of the Executive Board in 2020.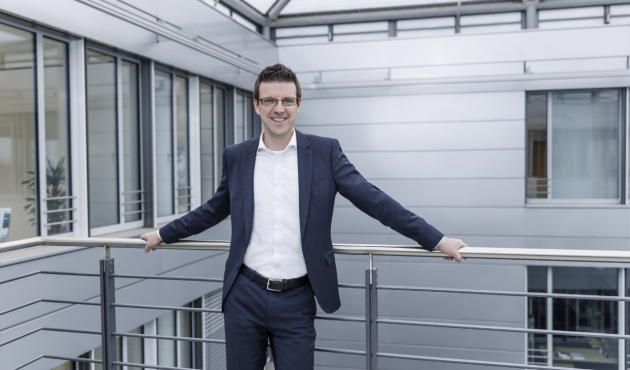 Matthias Gogollok
Chief Financial Officer
Mr. Gogollok joined LOI Thermprocess GmbH as Managing Director (CFO) in 2022. Having worked in the steel industry for many years he is responsible for Administration, Finance and Controlling, including Tax and IT.
Read more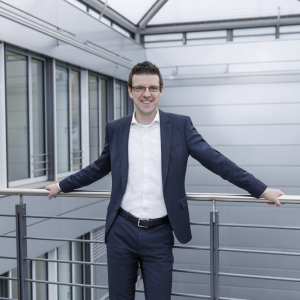 Matthias Gogollok
Chief Financial Officer
Following his studies in economics at Ruhr University in Bochum, Matthias Gogollok worked several years in M&A and Corporate Finance Advisory, where he acquired a strong financial background and strategic thinking. After 6 years as Manager in Corporate Controlling & Development of a publicly listed company, he became Managing Director (CFO) at one of largest steel service centers in Europe.
Born in 1982, Matthias Gogollok was appointed CFO and Managing Director of LOI Thermprocess in July 2022.