Students at LOI Thermprocess
We are happy to provide internships in our various fields for students who would like to gain a concrete insight into working at LOI.
During a previously agreed period, you will work in one of our departments and gain practical experience. We attach great importance to involving you intensively in concrete projects as our interns.
We also offer – independently from an internship - students who want to gain practical experience the opportunity to work on specific projects for longer periods. During your studies, you can work with us part-time as a student trainee for up to 20 hours per week.
Just as each project is different from the previous one, we also find flexible opportunities to work according to the individual interests of students our technical fields of activities. If you would like to gain professional practice experience, please apply by email to bewerbungen@tenova.com indicating your individual areas of interest.
Apprenticeship at LOI Thermprocess
Thanks to the large number of employees who have been with us for many years, we know exactly how important training is as a foundation for a successful professional life. Which is why we also offer apprenticeships in IT and Engineering at LOI Thermprocess.
As an engineering company, having the right software and technical equipment that works is also an important key to helping our employees develop their ability to work in the best way possible. In training to become an IT specialist for systems integration, trainees learn not only theoretical knowledge in vocational school, but also, and above all, the important operational processes in the practical phase. Trainees learn from the ground up how our IT is structured and functions in a company like ours. As an in-house service provider, you will have a central role in digitalization, managing and operating the IT infrastructure, and providing first-level support for the team.
In our Engineering division, we offer training to become a technical product designer specializing in machine and plant design in combination with a Bachelor of Engineering degree program that accompanies the training. Trainees learn to design plant layouts and drafts, to prepare technical documentation and technical descriptions, to review drawings and technical documents as well as communication with internal and external partners.
Do you want to start your career with an apprenticeship in a company that is both rich in tradition and future-oriented? Then we look forward to receiving your application by email to bewerbungen@tenova.com.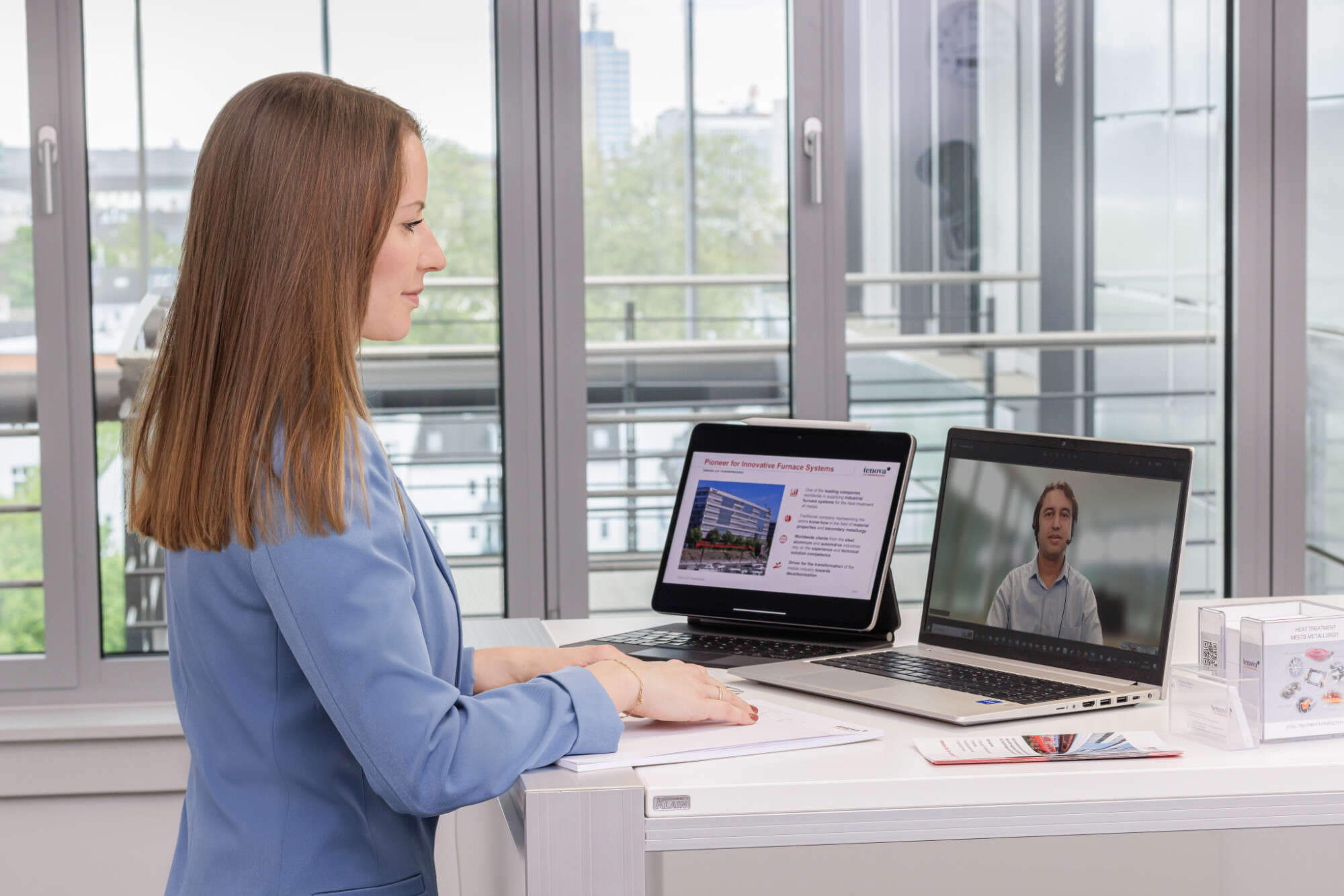 Contact Human Resources
ANY QUESTIONS?
If you require more information feel free to contact us!
bewerbungen@tenova.com

+49 203 80398-955

Send Email